Google Chrome marks HTTP websites as not safe
|
Reading time minutes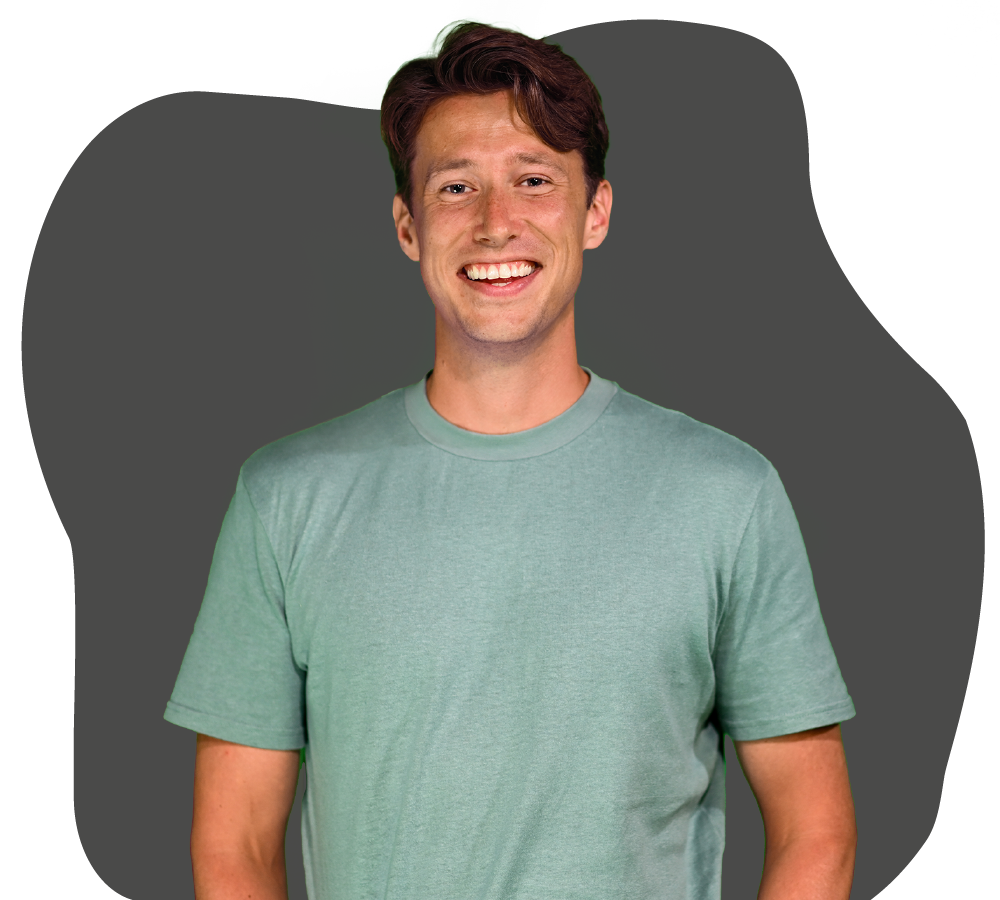 By Patrick Schokker
In the current version of Google Chrome (no. 53), you can see an icon in the address bar that indicates whether the connection is secure. Purely informative. But this icon will become very important from January 2017.
The update to version 56 will ensure that web pages with password fields or which collect credit card data are marked as not safe if they are not secured with an SSL certificate.
At the moment, HTTP websites are marked as neutral by Google Chrome. This does not automatically mean that the connection is safe, on the contrary because websites without SSL certificate always pose a possible safety risk to the visitor.
But what does an SSL certificate do exactly?
An SSL certificate guarantees the authenticity of a website. Your browser validates the issuing authority. If this is correct, you will see a green padlock. If the certificate is invalid or expired, you will receive a warning.

The data between the visitor and the website is also exchanged in encrypted form. Thus, login data, personal data or payment data cannot be intercepted/modified en route.
According to Google, in the long term all HTTP websites will be marked as not safe. This is because Google believes that all users should not only have a good experience, but also a safe one.
"Eventually, we plan to label all HTTP pages as non-secure, and change the HTTP security indicator to the red triangle that we use for broken HTTPS." - Google
Conclusion, get your SSL certificate quickly if you want your website to be marked as safe!
Would you like more information? Then contact our web team!