Do you have Google Maps on your website? Then it is important that you read this :)
|
Leestijd minuten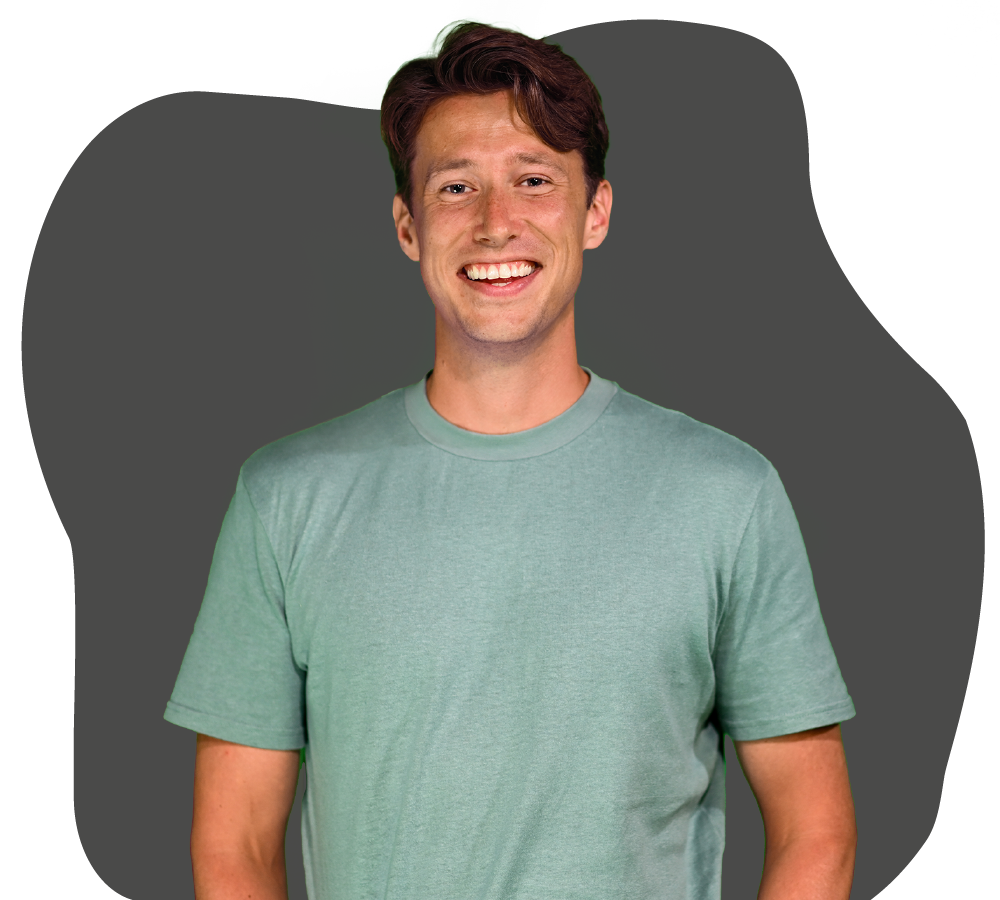 Door Patrick Schokker
You see it on almost every website: Google maps, to (usually) show the location of the company. A website visitor only has to click on the map and the route is immediately shown in Google Maps. This is ideal! However, Google changed the conditions for the use of this platform on 16 july 2018.
In one sentence: since 16 july 2018, the free use of Google Maps on your website is not longer self-evident.
What is changing for Google Maps on your website?
Google is charging for the use of Google Maps on your website.
When Google Maps is shown on the website, a connection is made with the Google Maps API. When more people use this card, it will cost more money for Google. This is because the servers of Google have to do more and a faster calculation. That is why Google has decided to restrict the use of the API.
From 16 july, Google will charge $0.007 for each request to show a Google Maps on your website. So if you have 1000 website visitors who click on the map, you have to pay $7.
To accommodate the smallest websites, Google offers each user a monthly credit of $200. This credit is updated automatically every month. This means you have more than 28.000 website visitors who can click on the map for free.
You are not such a big company? Then you do not often get 28.000 requests in a month and you can just continue to use Google Maps for free.

Tip: some websites have the card on multiple pages or even in the footer. Limit the placement of the map, for example, only to your contact page and the number of requests decreases immediately.
Watch the API-Key
To display Google Maps on your website, you need an API-key. The API-Key is an unique code that consists of a series of numbers and letters. This will give your website access to Google Maps and your website can request and display maps. You can get an API-key by creating an account with Google.
Because of the unique API-Key, Google knows that the requests came from your website and they can determine the price you have to pay. When you get above the $200,- free credit, the remaining amount will be invoiced.
Without an API-Key, Google can't determine which websites did a request to Google Maps and can't pass on the costs. That's why it is important to create your own API-Key. When you don't do this, the Google Maps on your website will no longer work from now.
More information about the API-Key can be found here.

Do you want more information about the new pricing model of Google? Click here >>
Do you need help?
contact us