Salesforce integration in SharpSpring
|
Reading time minutes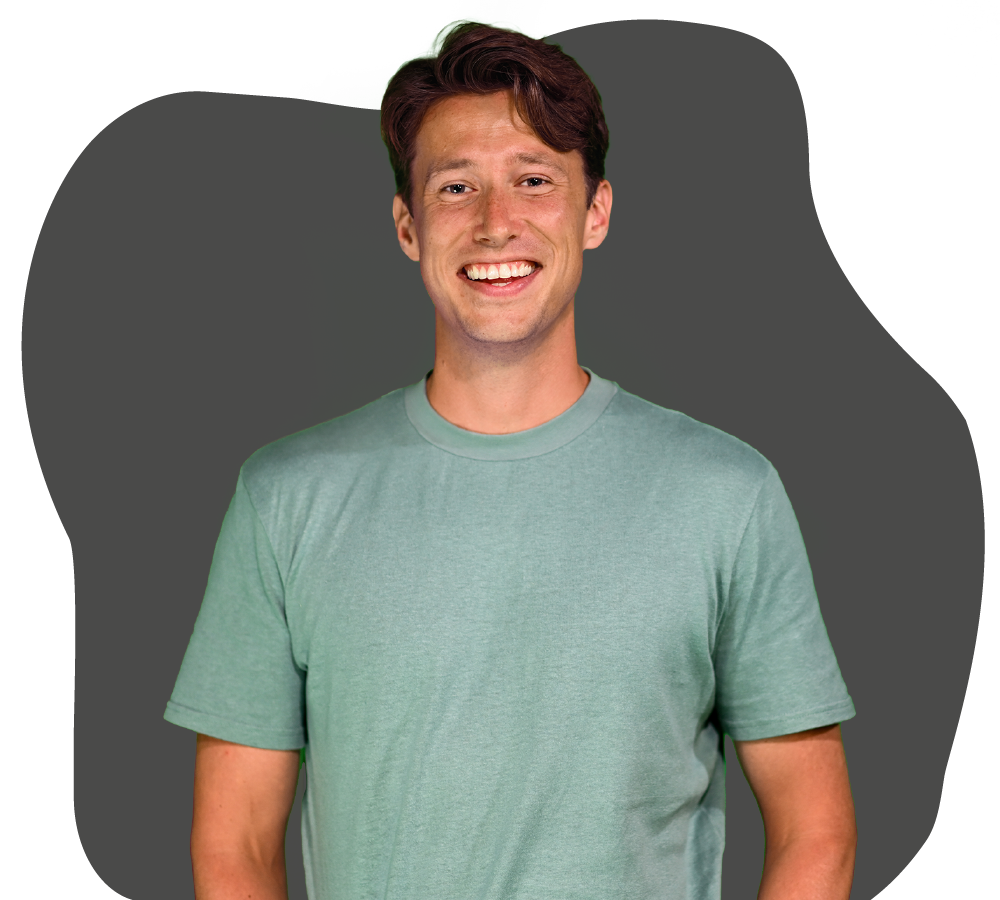 By Patrick Schokker
Salesforce offers the ability to manage and improve the relationships you have with your customers, prospects and partners, from one central platform. SharpSpring is a powerful marketing automation software and, on the other hand, offers other benefits. What happens when you merge Salesforce and SharpSpring? And what are the benefits? We will explain it to you!
What is Salesforce?
Salesforce makes easy-to-use, customer-based, business applications that keep you in touch with customers, prospects, partners and more. It is a CRM platform used worldwide. It offers businesses more opportunities for sales, service and marketing. Because Salesforce allows you to bring all your teams and technologies together on one CRM platform, customers feel like they are truly interacting with one company instead of separate departments.
Salesforce's clouds

Salesforce is cloud-based, making all your company's information current and available in real time. You can manage your business from anywhere from your smartphone. Salesforce has several clouds:
Sales cloud

: Through the sales cloud, you have all the information you need to close a deal. Sales opportunities can be tracked here from the first contact to closing a deal. This way you work together and sell as a team;

Service cloud

: Through the service cloud, you can track customer activity on any channel. This increases employee productivity and resolves issues quickly. This keeps customers satisfied and you deliver the perfect customer service experience; 

Marketing cloud: Through the marketing cloud, you can create one-to-one personalized customer journeys and set up multichannel marketing campaigns. This can generate leads and drive sales;

Community cloud

: In this, you build communities so that customers, partners and employees can help themselves and others;

Analytics cloud

: In the analytics cloud, big data is turned into a big advantage by discovering new insights and being able to take action instantly from any device;

App cloud

: Here you can create modern apps for employees and customers through a secure, reliable and mobile environment;

IOT cloud

: The IOT cloud lets you connect all your data from the Internet to the rest of salesforce for better insights and real-time customer actions.
Salesforce integration in SharpSpring?
SharpSpring syncs with Salesforce. Through SharpSpring's proprietary Salesforce integration, it is possible to automatically update leads, lead scores, lead owners and key communication moments between the two platforms. 
So although SharpSpring has its own CRM system, the platform also allows you to use Salesforce. However, this Salesforce integration in SharpSpring must meet a few requirements:

You must be using the Enterprise, Unlimited, Professional or Performance edition of Salesforce;

The CRM user must be an administrator in Salesforce;

The CRM user should have permissions for marketing users;

All selected data in the Salesforce system management profile should be changed by the CRM user; 

Within Salesforce, password expiration should be disabled; 

API access must be enabled, which is enabled by default for Enterprise, Unlimited and Performance editions. For the Professional edition, all requests for API access must be purchased through Salesforce support.
Relationship type and synchronization between Salesforce and SharpSpring
In short, using SharpSpring and Salesforce offers two key benefits:

Contacts are synchronized in two directions between SharpSpring and Salesforce;

SharpSpring's marketing automation functionalities can be combined with Salesforce's strong CRM features.
Need help with Salesforce integration in SharpSpring? 
Then contact our specialists!