B2B marketing increasingly human-to-human
|
Reading time minutes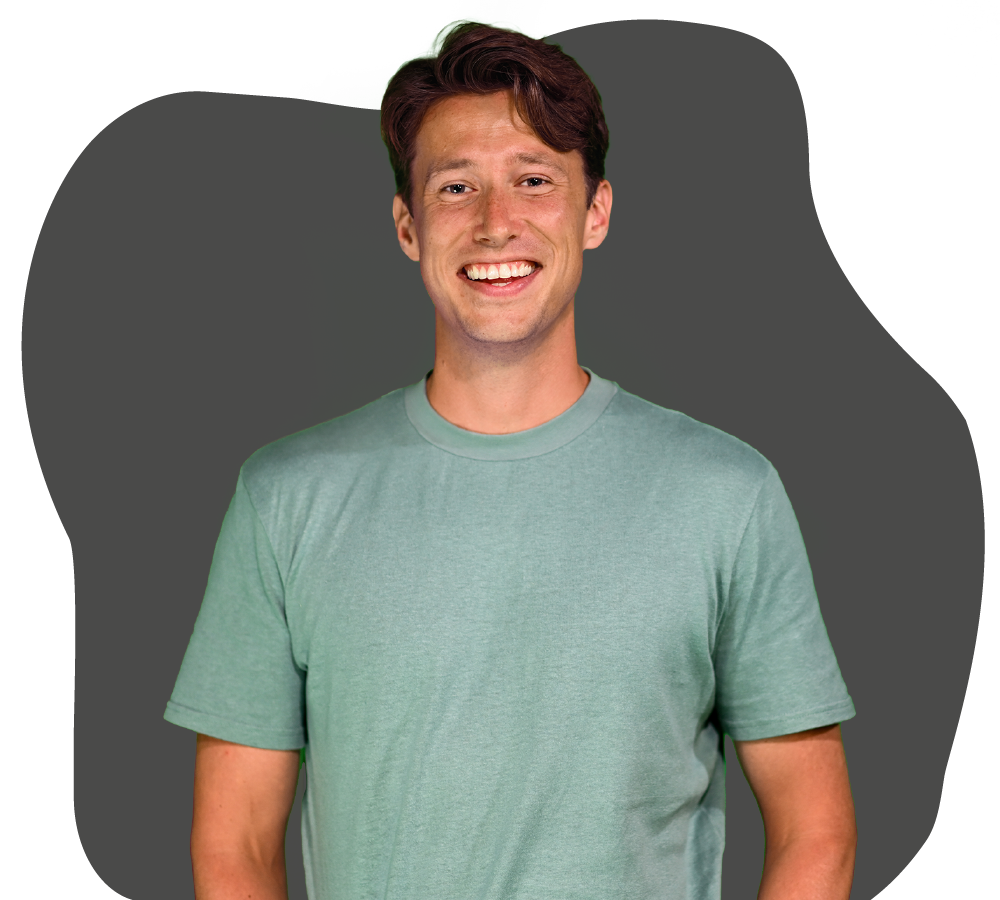 By Patrick Schokker
Although B2B marketers are increasingly engaged in automating their marketing processes, they still appear to have a focus on people. This focus is also referred to as Human-to-Human marketing (H2H).
Human-to-Human marketing emphasises relevant and personal customer contact. This communication should not be complicated, but simple and sincere. The reader should feel understood and confident that you have the solution to the problem they are experiencing.
Existing data increasingly more important than new data
The growing focus on Human-to-Human comes from the large amount of data that organisations have at their disposal. B2B marketers want to use the data they collect via their website, for example, for marketing purposes. But the focus is no longer just on collecting more data. It is now about the insights gained from the data, so that service and customer relations can be optimised. This is more important to achieve your marketing goals than collecting even more data. 
The General Data Protection Regulation also plays a role in existing data. Because of the new legislation, you have to deal with data more critically. As a result, B2B marketers get more out of existing data and focus a little less on collecting new data.
Content marketing remains key focus point
Despite the growing focus on Human-to-Human marketing, optimising content marketing remains the most important focus point for B2B marketers. Content marketing can be approached in different ways. It is important that the right content is tailored to the customer and that the effect of the content is tested. Content with little, but relevant text and a nice picture works well. This also explains the success of Instagram. The same applies to videos: short but powerful.
For blogs it is different. These are the results of search engines. Blogs are found in search results as soon as someone searches for answers. If your blog gives a good answer to the question, it doesn't matter how long the blog is, the blog will be read and generate trust. 
How organisations distribute their content is much more Human-to-Human oriented. LinkedIn is the most popular social media channel among B2B marketers, but that does not mean that they do not use the other channels such as Instagram and Facebook. They let their content on those channels fit with the target group that is there. The distinction in social media between B2B and B2C is therefore also becoming smaller and more Human-to-Human.
Focus on the customer journey
The attention for Human-to-Human is also reflected in the focus B2B marketers add to the customer journey. The customer journey is optimised with the aid of existing data.
Why human-to-human marketing?
Less data and technology, and more Human-to-Human makes for more relevant, personal and better customer contact that positively impacts your business. In marketing automation, you can easily track lead behaviour and personalise emails based on this behaviour, so they receive the right content at the right moment in their customer journey. 
Want to know more about collecting data and optimising your business using existing data?
Contact our specialists!