Marketing automation? 7 reasons why it's useful
|
Reading time minutes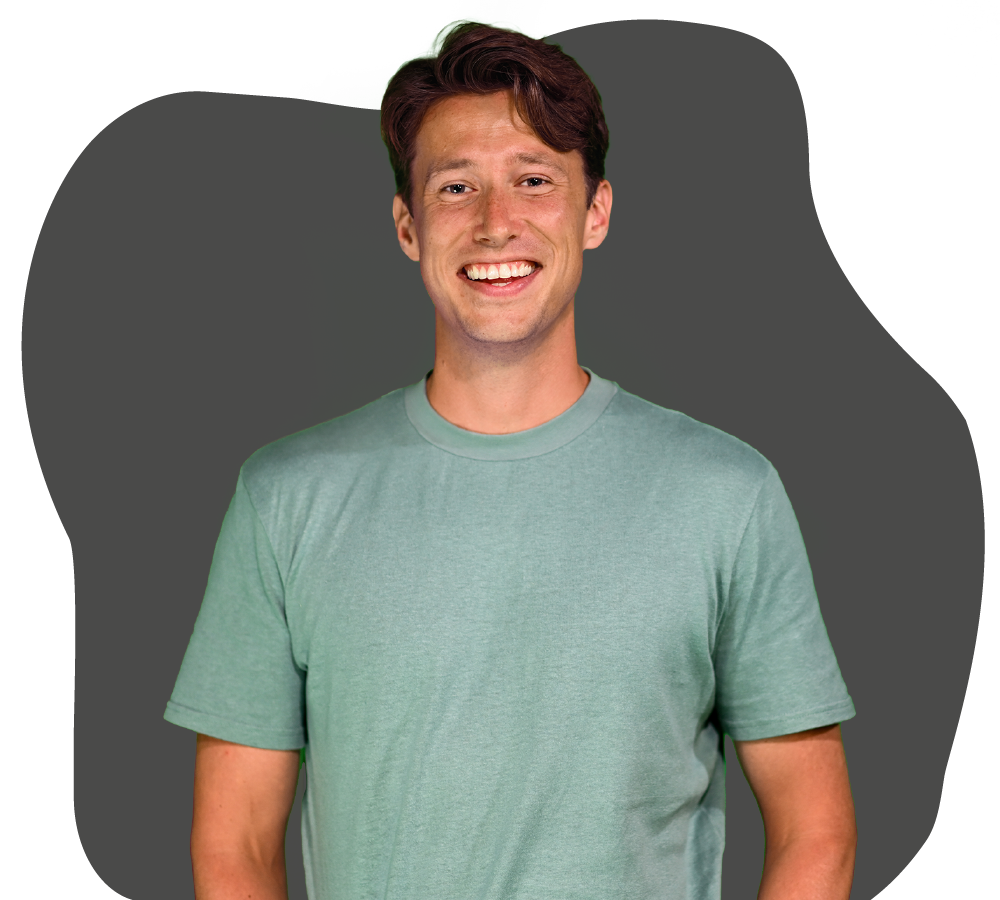 By Patrick Schokker
Most tasks within a marketing department take up a lot of time. But why do it manually when the opportunity is there to automate your marketing? We tell you what the possibilities of marketing automation are!
There are several options within automating your marketing. We will discuss the most important ones:
#1. You can track your visitors and leads
Marketing automation allows you to see exactly who is visiting your pages or viewing a campaign and exactly what visitors are doing. Think about what topics they read about or what they click on. So you know exactly where your visitors' or leads' interests lie and how you can respond to them. You don't have to look this up again manually or figure it out in Analytics. 
#2. The sales department stays informed through notifications
You can track the entire customer journey in the marketing automation software. So the sales department can also keep track of exactly when a lead is sales-ready so they can act on it immediately. You can even set them up to receive a notification when a lead is ready. 
#3. You can give leads points "lead scoring"
You can assign points to your leads based on the information they leave behind. The more points the warmer the lead is. This allows you to see exactly when a lead is warm enough to hand over to the sales department. You can also use lead nurturing (see next point) when a lead gets stuck at a certain number. 
#4. Lead nurturing
Lead nurturing ensures that you build a relationship with your potential customers, this too can be done through marketing automation. You can set it up to automatically send personalized emails and content to potential customers to encourage buying behavior. With lead nurturing you stay top-of-mind with your potential customers. 
#5. You can build your own landing pages
Some marketing automation softwares have a tool to easily design landing pages. This is important for lead generation and can also generate more conversions if tied to a campaign.
#6. You can address your visitors more personally through dynamic content
Personalize your content with dynamic content. Forms, pages and emails can be automatically personalized with visitor data known in the system. When content is personalized, engagement is increased and visitors are more likely to click through. 
#7. Email Marketing
You can link email marketing to other information sources, allowing you to segment leads even more specifically. Also set up A/B tests within email marketing, base your content on information you have about the visitor, analyze your email marketing and optimize continuously for the best results. 
Want to automate your marketing?
Our specialists will be happy to help you with this!