SearchUser uitgenodigd op exclusief Google Advertising event
|
Leestijd minuten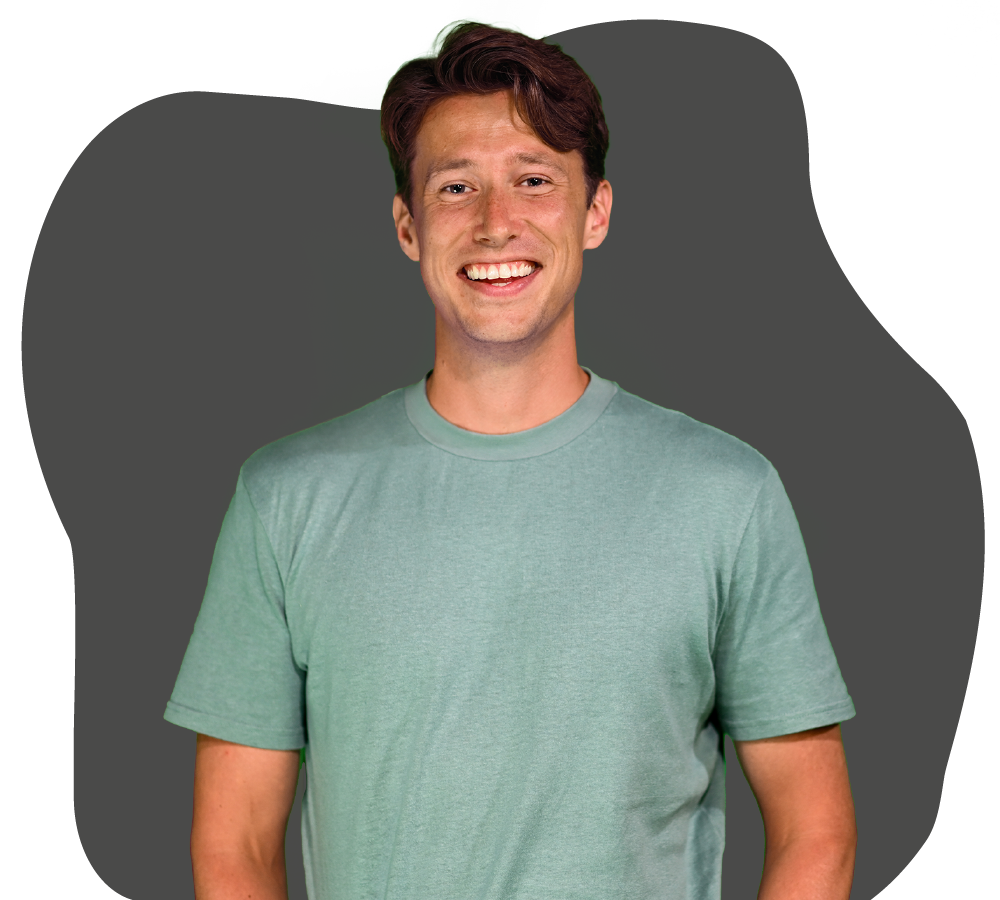 Door Patrick Schokker
SearchUser uitgenodigd op exclusief Google Advertising event
Als Premier Google Partner is SearchUser uitgenodigd voor een exclusieve Google bijeenkomst in New York op 28 september, SearchUser is een van de weinige bureaus uit Nederland die aan deze wereldwijde conferentie mag deelnemen.
Tijdens deze bijeenkomst zijn diverse Google leiders aan het woord, waaronder de Senior Vice president van advertising, de president van Google marketing solutions en de vice president van Growth marketing.
Stay ahead of the curve
Het belooft een zeer interessante en informatieve dag te worden van 07:00 am tot 05:30 pm waarin we onder het mom van "stay ahead of the curve" op de hoogte gebracht worden van nieuwe digitale ontwikkelingen en hoe online advertising in de nabije toekomst gaat veranderen.  
Grow beyond advertising
Onder het motto "Grow beyond advertising" krijgen we best practices van experts vanuit de industrie over hoe je jouw klanten en jouw bedrijf kan laten groeien, via advertising maar ook middels andere online marketing technieken zoals Marketing automation.
Dit event is een unieke kans om kennis te delen en te netwerken met Googlers en concullega's van over de hele wereld.
Advertising week New York City 25-29 september
Dit Google event is onderdeel van de grote advertising week in New York City waar wij ook aanwezig zullen zijn. Tijdens de advertising week zullen diverse leiders van advertising, marketing, media en andere verwante industrieën aanwezig zijn om hun visies, passies, best practices, actuele problemen, kansen en uitdagingen te delen.
De hele dag door vinden diverse thought leadership programma's en seminars plaats en is er 's avonds entertainment op historische locaties in New York en heb je de mogelijkheid om te netwerken.
Voorbeelden van programma's zijn:
Met topsprekers van LinkedIn, Microsoft, Youtube, etc. zal hier veel waardevolle informatie gedeeld worden.
Voor SearchUser is dit de ultieme kans om nog meer kennis en ervaring op te doen om onze klanten nog beter te bedienen. Algemeen manager Matthijs Vink en teamleider van het Advertising team Jenny Sier zullen de hele Google advertising week aanwezig zijn.