The online Corona checklist for businesses: here's how to maintain your online presence
|
Reading time minutes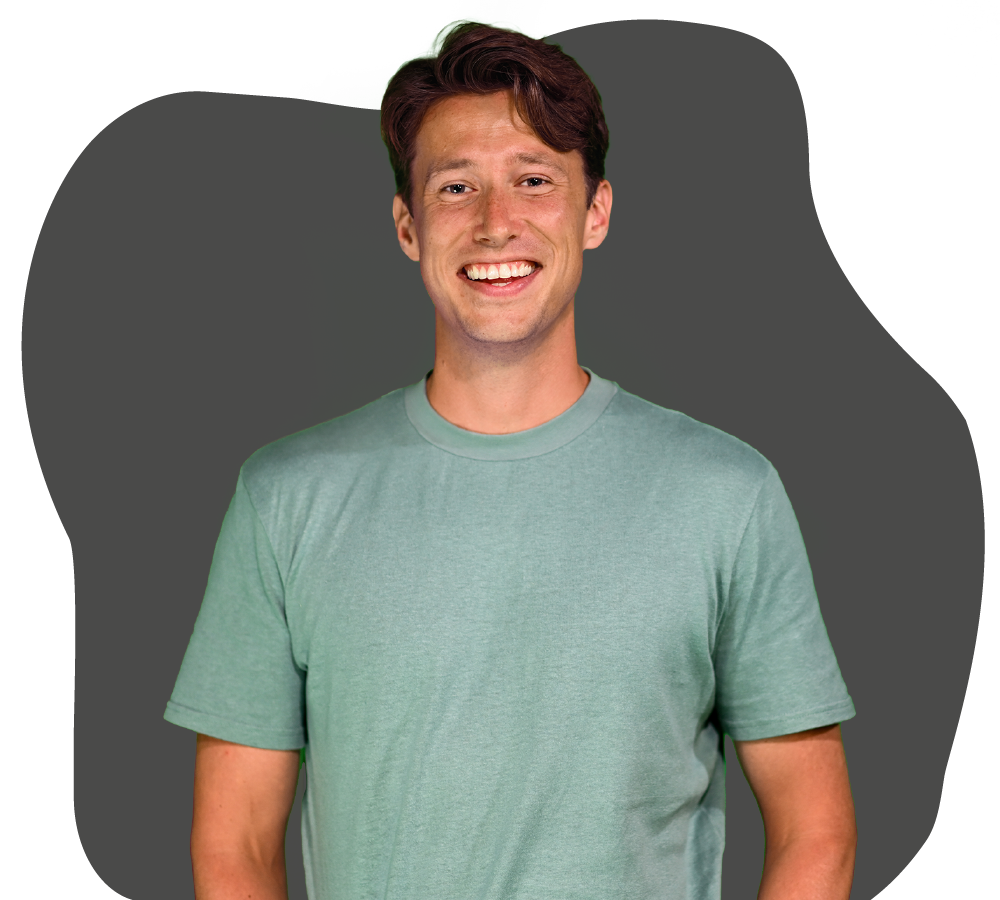 By Patrick Schokker
Corona has turned the world upside down. Customers are wondering how companies are responding. Is your business open? Can your services still be used? Or can your products still be used and delivered? With this Corona checklist, make sure your customers stay informed about how your business is handling this situation. 
#1. Local business listings 
It is important to update the changes within your company during this period on key profiles, such as in Google My Business and LinkedIn or Facebook. So not just on your website. Changes you can mention include adjusted business hours and the measures your company is taking to prevent the spread of Corona. 
Do you have an online store? Then by highlighting your delivery service, you can reassure your customers. They know they can still use your products. However, it is important to mention what safety measures you take during shipment. 
Update your opening hours or indicate a temporary business closure in Google. Google has an Al assistant, Duplex, that updates opening hours directly in Google Maps and Google Search. As a result, customers are instantly informed when they search for your business. You can update this yourself, without contacting Google.
Post local messages in Google Search and Google Maps. Through your Google My Business listings, you can create Google Posts. This allows you to keep your customers up-to-date on the current status of your business. The posts you post are displayed live in Google Search and Google Maps for 7 days. Of course, customers want to be sure that the information they read is still relevant at that time. Therefore, make sure you add new posts regularly.
#2. Keep your company's website up to date
Use an FAQ page on your website. Here frequently asked questions about the measures within your company can be answered. In addition, it is also possible to mention on these pages what contact points take place with your products and how security is emphasized once again. But also what changes in purchasing policies have been set. Adapt your current workflow to the new situation. Do you have changes in your offer or can the delivery / your service take longer than usual due to Corona? You can also indicate this on the FAQ page.
Make a separate page about Corona. Some companies are badly affected by this crisis. They are forced by this to clearly communicate the adjustments to the customer. For these companies, it is useful to create a special page about the Corona protocol. Or use the home page for this information. You can also have crisis communication done by an outside, online marketing agency. At SearchUser, we can make sure that the information you want to convey to your customers is constantly up-to-date.
#3. Structure your business information and update it
This entire blog is already about adapting your company information to the new situation since the government's Corona measures. By now you may have lost track of what information you all need to adjust. In the first two points we already mentioned some important elements. Make sure you structure your business information so you know where you have what and what needs to be updated. For example, every week you can check this list to see if it is still correct. 
Update product availability. Mainly for web shops, it is important to update the status of product availability as much as possible in real time when consumer demand changes. This obviously includes your product schedule that can be found on the product pages and in the product feeds.
Indicate the status of your events. Did you have events scheduled that are now cancelled? Indicate on the event page if an event has been canceled or postponed. Or contact the event organizer to adjust it. Google maintains the original start date until a new date is confirmed. When you confirm a new date, you can easily update it. The event can then be marked as "a new event date." This will keep your customers up to date on events.
Virtual events. If you have converted your personal events to online events you can specify this. Choose "virtual venue" as the location type and set the event attendance mode to: "online event attendance mode.".
Special announcement about Corona. This is especially relevant to organizations such as schools, health care providers, police, local government, pharmacies and community groups. Special announcements allow you to share updates and Web links about a particular situation. In this case, for example, about the Corona virus.
Do you have questions following this Corona Checklist? Or do you need help with your online presence and communication with customers during this crisis?
If so, please contact with us!