Here's how your company's posts do stay visible in Facebook
|
Reading time minutes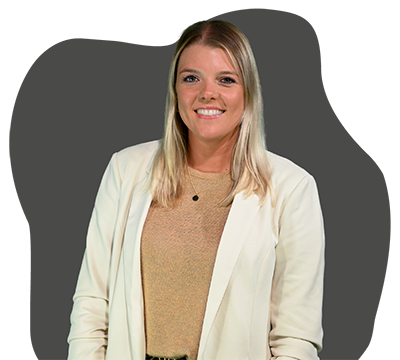 By Shannah de Ruijter
Recently, the new Facebook algorithm was announced, relegating corporate Facebook posts to the background. Mark Zuckerberg wants to make the platform more personal again with posts from friends and family. The new algorithm will therefore affect your company's posts. Fortunately, we have some tips that will help you keep your posts visible to your followers.
Tip #1. Provide interaction
Posts with "meaningful interaction" are prioritized in the algorithm. If a Facebook post creates conversations between users, the value of the post will increase and therefore become visible. If people do not respond to your posts, the value drops and your posts become less visible.
So it is wise to provoke interaction with your followers, for example, by asking questions or writing about topics that provoke "discussion."
However, there is a downside to this point. If you explicitly ask for responses, it makes for "no meaningful interaction" and therefore your posts will be less visible again anyway.
Tip #2. Help your customers
You can offer help to your customers, by responding to their posts that contain a question. This way you create more interaction. You can also score points in the algorithm by sharing a blog post on Facebook. For example, write a blog about a common problem within your target audience, including a solution, and share it on your business page.
Tip #3. Post videos
By posting videos, you can create more interaction on your page. You can also "go live" so that people can ask questions directly about a particular topic to which they will get answers right away. This also creates interaction.
Tip #4. Get your followers to "follow" you.
Post an update on the business page stating that Facebook's algorithm is changing. In it, you can mention that people can still see your posts if followers go to your business page and choose "follow" and "show first. This way, people can decide if they want to continue to see your posts.
Tip #5. Facebook advertising
Of course, you can still use Facebook advertising that keeps you visible to your target audience. Paid posts + interaction ensures good visibility. So if you have any budget left over, put it into Facebook advertising!
Want to learn more about the new Facebook algorithm and its implications? Get in touch!